An American Indian Studies major provides a diverse foundation of knowledge and skills that can be applied to a number of careers. American Indian Studies alumni have and can anticipate to secure employment in teaching, health care and social work, environmental and cultural rights organizations, tribal businesses and government, agricultural and pastoral enterprises, the traditional arts, ethnography and cultural programs, media and communications industries, museums and cultural centers, and, federal and state agencies like the Environmental Protection Agency, Bureau of Indian Affairs, Indian Health Services, Department of Labor, U.S. Department of Justice Civil Rights Division, Title IX Indian Education Program, and the National and State Park Services.
Alum Profiles
Cassandra Marie Freeman (Spirit Lake Sioux)
B.A. American Indian Studies, 2012
Enrolled Spirit Lake Sioux
Co-Founder/Owner of Anatolian Farms in Southwest Colorado
Cultivating Organic Hemp and Vegetables
"Since graduating in 2012, I moved to Colorado to teach Native American Studies for the CU Boulder Upward Bound Summer Program (2012-2015), completed a Native American Science Internship with the Denver Museum of Nature and Science (2014-2016), and co-founded Anatolian Farms, an organic hemp and vegetable farm in southwest Colorado (2019), with my partner and a close friend. Our farm is home to three Anatolian Shepherds (Rex, Khaleesi, & Mufasa), two kittens (Pepper & Copernicus), 23 chickens (Miss Rutherford, Mrs. Biggles, Gandalf, etc), various vegetable/herb/flower beds, and 11.5 acres of hemp.
How I combine my B.A. in American Indian Studies with farming: The land was taken from our ancestors, so my goal is to take back the land; to cultivate it, care for it, and be forever humbled by Mother Earth's ability to provide. One day, I hope to offer educational workshops to Native youth to reclaim plant knowledge, combat health issues, and encourage the next generation to focus on taking back the land in their own way."
"Let us be the ancestors our descendants will thank." - Winona LaDuke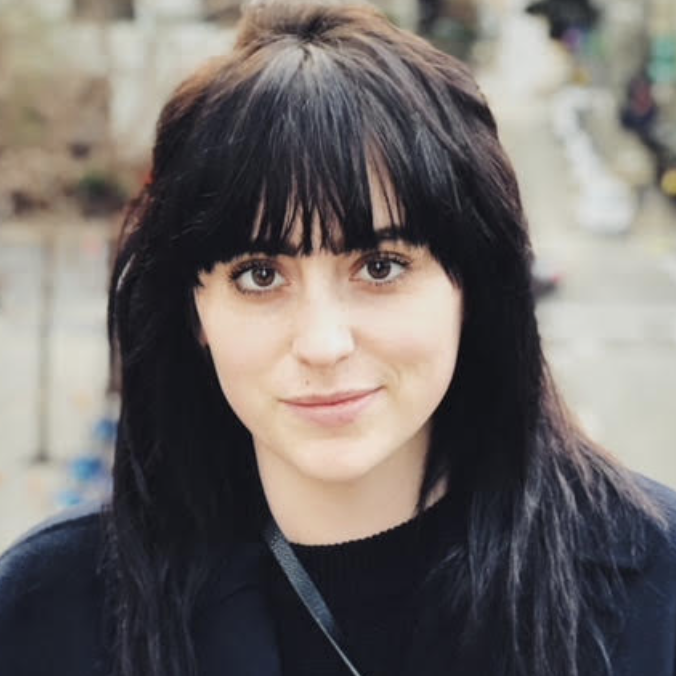 Alyssa Percell
M.A. Ethnic Studies, 2015
B.A. American Indian Studies / Minor: U.S History
Currently working as a Manager of Training & Development at Meetup in New York.
"After graduating I started my career in customer support, after some time I've been able to grow in my field to focus on training and development. I moved to NYC with my partner in 2018 and started working at Meetup. Meetup is a platform for finding and building local communities. People use Meetup to meet new people, learn new things, find support, get out of their comfort zones, and pursue their passions, together."