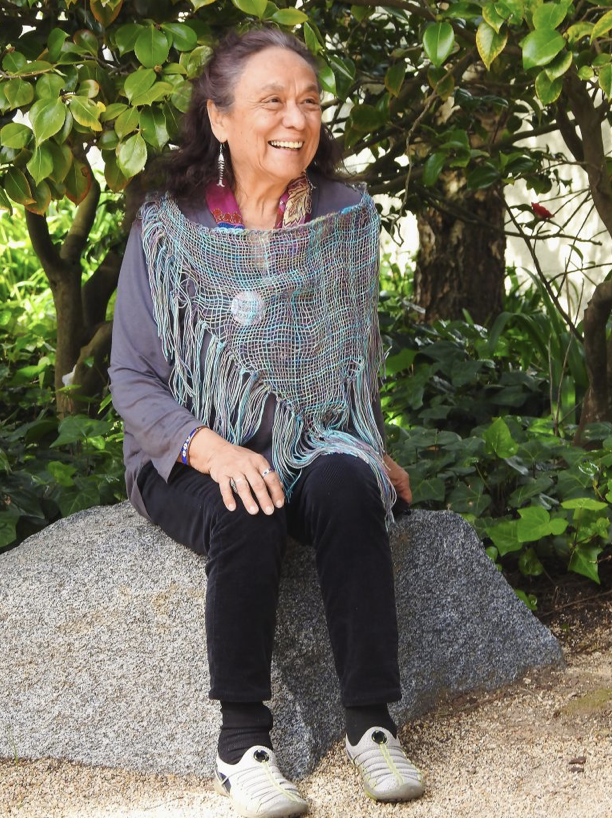 When Dr. Betty Parent, PhD became the first full professor in American Indian Studies at San Francisco State University, she established a precedent of excellence in teaching, research, and community service that many American Indians seek to emulate. The Betty Parent Achievement Award is being created in her name, and with her permission, to recognize Dr. Parent's achievement and on-going inspiration. The Award will honor outstanding students making similar strides in their academic progress and service to American Indian communities.
The Betty Parent Achievement Award seeks to assist outstanding undergraduate students financially with book purchase funds to continue their academic endeavors. This award is a minimum of $100.00 per year, and it is renewable annually through re-application. In order to be eligible, SF State students must:
Be currently enrolled as a full-time student at San Francisco State University.
Be an American Indian Studies major, minor, graduate student with an American Indian Studies emphasis, or other major committed to working with and/or in an American Indian tribal community, nation, and/or organization.
Maintain an overall GPA of 3.0 or higher.
A complete application packet should consist of:
A completed Betty Parent Achievement Award application.
A copy of the student's most recent transcripts. Official and unofficial transcripts will be accepted.
One letter of recommendation confirming the student's intellectual and community engagement.