SAVE THE DATE!
AIS RITE OF PASSAGE CEREMONY:
(MAY 23, 2018, 4:00-6:00p.m. in EP 116)
Important Dates for Spring 2018
Students can submit the form to declare the major or minor between Februay 1 - April 1, 2018.
·         January 22: First Day of Instruction
·         February 9: Last Day to Add/Last Day to Drop
·         February 16: Last Day to Submit Graduation Application for
          May 2018*
·         March 16: Last Day for Credit/ No Credit Grading Option
·         May 15: Last Day of Instruction
·         May 17-23:  Final Exams
·         May 23:  American Indian Studies Rite of Passage Ceremony, 4:00-6:00p.m., EP 116. 
·         May 24:  Commencement AT&T Park
* Please complete your graduation application and begin the process of advising and obtaining signatures at least ONE month prior to the deadline. 
* Please use the following to search for American Indian Studies classes for the current semester: https://webapps.sfsu.edu/public/classservices/classsearch
More dates and deadlines can be found in the Academic Calendar at the following link: https://webapps.sfsu.edu/public/webcalendar/acad/cal/today/week/20177
20 Best Deal for Colleges on Native American Studies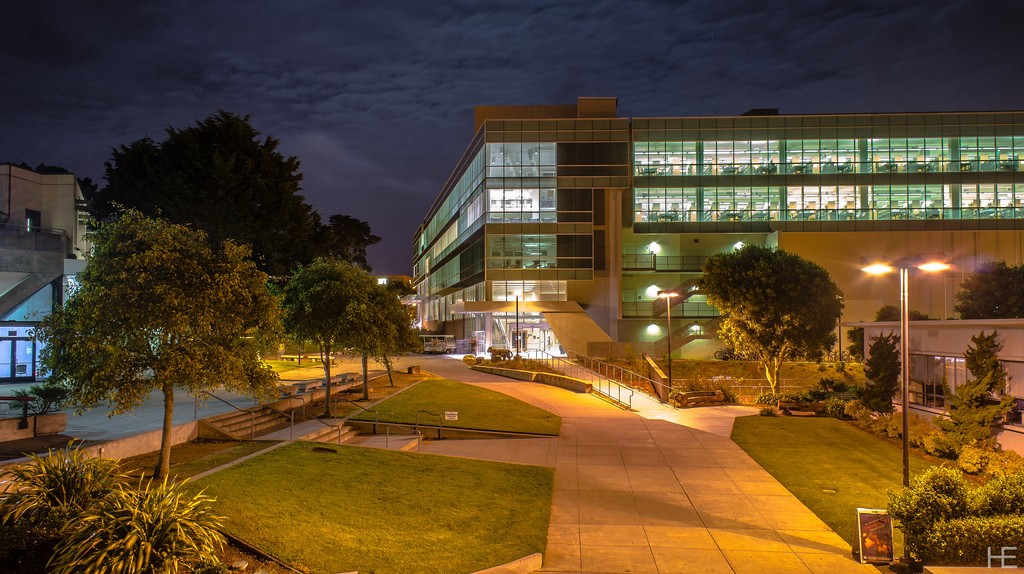 #2 - San Francisco State University
San Francisco, California
Points: 12
Enrollment: 29,465
Net Price: $9,356
San Francisco State University, a large institution in the heart of the city, is committed to combining strong academics with opportunities for personal development. Among the College's 118 majors is the Bachelor of Arts degree in American Indian Studies (AIS). The primary scope of this degree is to give students an understanding of the complex history, social issues, and politics of the Native American people. Outside of the classroom, students on the AIS track have the chance to work with local community groups. One of these groups is the American Indian Child Resource Center (AICRC), a respected nonprofit that serves Native families in need.
Archived News:
"B.A. Created in American Indian Studies"
by Katrina Van Loan, Staff Writer
http://xpress.sfsu.edu/archives/news/004990.html
AIS Major Approved
The proposal was approved unanimously by the Academic Senate in December 2006 and has been approved by the CSU Board of Trustees as part of SFSU's Master Plan in March 2007. It is now being edited in preparation for a review by CPEC.
To see a copy of the proposal, click here.
http://www.sfsu.edu/~ais/AIS.pdf
Honoring The Past
Richard Oakes (Mohawk)-AIS
Founder and Indian Activist
-About the Richard Oakes Memorial Center at SFSU
-History of American Indians in California
-Alcatraz Is Not An Island
-The American Indian Occupation of Alcatraz Island, 1969-1971- Photo Collection
Wilma Mankiller (Cherokee) - SFSU Alumnus
Mankiller: A Chief and Her People
By Michael Wallis and Wilma Mankiller
(Griffin Trade Paperback, 1999)
Deron Marquez (San Manuel Band of Mission Indians)- Tribal Chairman and SFSU Alumnus
San Manuel Band of Mission Indians